Industrial Guard Fence System Assembled by Aluminium Profile 3030

Industrial Guard Fence System Assembled by Aluminium Profile 3030
Industrial framework fence protection system mainly can be divided into the following several aspects:
Industrial Fence System

Machinery and equipment protection fence system

Mechanical equipment protective cover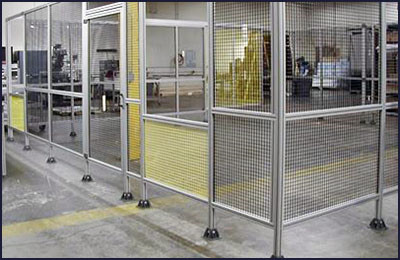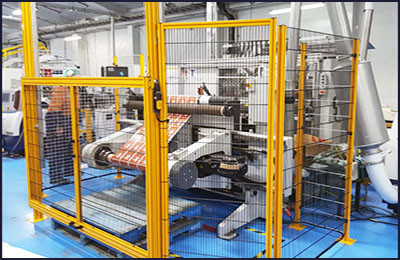 Industrial fence system has a wide range, including industrial guard fence system, which is mainly used in protective measures of automatic industrial manufacturing line; due to production line equipment's cost is very high in some large enterprise workshop, they usually use industrial aluminium fence systems to protect the equipment on a fair division of the area ensuring the normal operation with safety. Both which can ensure that equipment is not the influence of external factors and make the reasonable planning of production to improve the efficiency; Besides mechanical protective fence, the industrial fence includes the assembly line planning division fence, security fence, partition system, etc. The purpose of the fence can enhance safety protection, secondly, it can improve the efficiency of enterprise production lines, and thirdly convenient for the enterprise to make the overall planning of production line so as to improve the overall image.
The mechanical equipment protective cover is mainly used in ACTS on the workshop production line machine tool equipment, firstly it can increase the safety factor; secondly, increase the service life of mechanical equipment, facilitate maintenance; thirdly realize the integration of neat.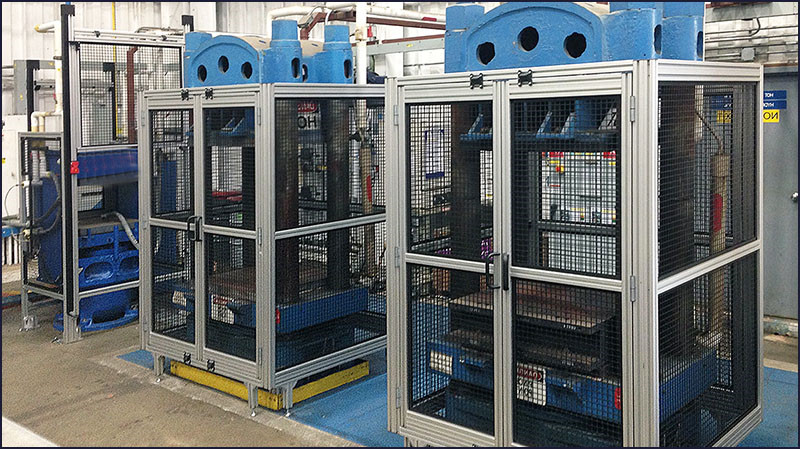 The mechanical equipment protective system is generally chosen 3030 industrial aluminium frame system because 3030 industrial aluminium profile has strong points of small volume with a certain capacity and good appearance. Adopting silver color as the protective frame, 3030 industrial aluminium profile can be dustproof and prevent some production debris intrusion.
If you want to learn more about the mechanical equipment protective system and matters needing attention, please get in touch with our technician or ask for a free guidebook.